Only extraordinary like Chick-Fil-A survives the market! It is a famous food chain company that will soon become 3rd largest by pushing away Taco Bell, Wendy's, and Burger king off the position. Currently, it is successfully running in 50 states and generates massive revenue per restaurant.
However, it is kind of sad that it could grab a location in states like Hawaii, Vermont, and Alaska.
How It All Started?
The origin dates back to the 1940s when the Dwarf House was opened by S. Truett Cathy. He introduced a chicken sandwich recipe in Dwarf House, which he later used to launch Chick-Fil-A Atlanta restaurant in 1967. Soon, the food brand skyrocketed and became one of the favorite places to go for fast food love.
But this isn't it. There are a lot more facts to learn about this giant chain serving chicken dishes. With this article, we have worked to day and night to tell you 25 interesting facts this big chain of restaurants.
1. Chick-Fil-A Is Not New
A very few fans know that it wasn't the first product of its founder S. Truett Cathy. Back in the 1940s, it used to be the Dwarf House, a popular food joint selling steaks and hamburgers.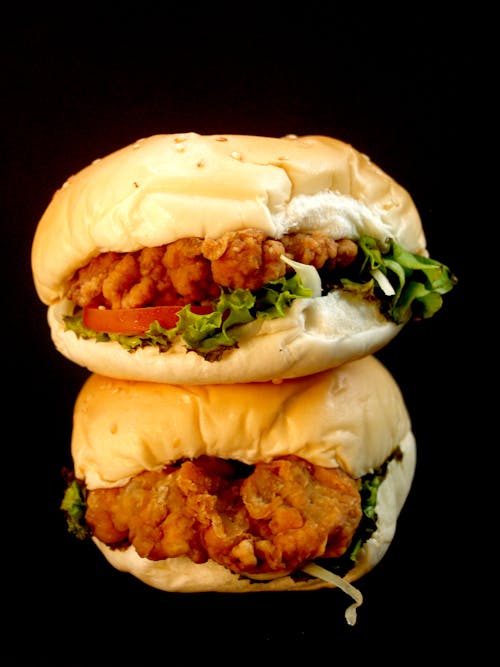 2. It Started With Sandwich
Hamburgers of the Dwarf House were already famous, but then the founder came up with the idea of chicken sandwiches to offer fast-food cooking to his lunch patrons. Later it became the hit.
3. Official Branch Came Later
In the 1940s, it was the parent company Dwarf House only. But in 1967, founder S. Truett Cathy came up with the idea of Chick-Fil-A and officially founded its first branch in Atlanta.
4. 'A' In The Name Has A Meaning
If you think that the "A" is just a playful addition to the name, then you are less informed. The "A" here stands for Grade A.
5. Chick-Fil-A Remains Closed On Sunday
As Cathy understood the importance of a Day-off, he decided to keep a day off for rest and pray for himself and employees.
6. Free Chick-Fil-A To First Arrivals
New Chick-fil-A restaurant gives free Chick-fil-A to its first 100 arrivals for a year.
7. No Restaurant In Three States
Only Hawaii, Alaska, and Vermont don't have any restaurant.
8. Chick-Fil-A Theme Is Hawaiian
It has restaurants themed as Hawaiian.
9. You Can Open Chick-Fil-A Franchise
It takes just $10000 to open a franchise. But, you have only one percent chance to win the franchise owner of the restaurant.
10. Largest Buyer of oil and lemon
Chick-fil-A restaurant buys a considerable amount of Sunkist lemons in the world. It also has the largest consumption of peanut oil in the country.
11. Only Polite Hospitality At Chick-Fil-A
You will only see polite employees at Chick-fil-A restaurant.
12. Took Too Long To Make Grilled Nugget
It took an investment of $50 million and seven years to create grilled nuggets. But its waffles are the most-eaten item from the menu.
Hoping that you have enjoyed reading the fun facts!!