The world is a strange place wherein some people do not even have the privilege of traveling by airplanes, and on the other hand, some own their private jets. Such people must have done some great deeds in their past lives to be blessed with such massive fortune in this birth. But, blame it on destiny, hard work or sheer luck, a private jet is something that none can ignore, and that comes only to a few! The private jets in the world range from the smallest to the highest possible costs and have luxuries that one can't even think of in their wildest dreams!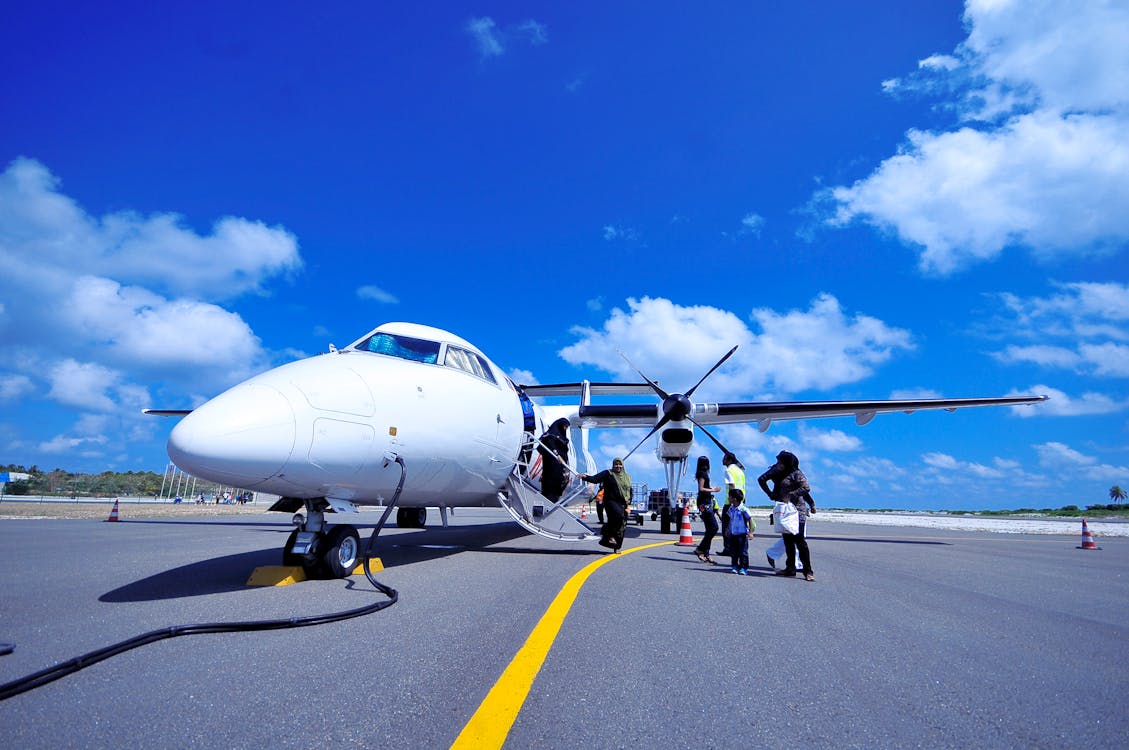 Top 10 Most Expensive And Luxury Private Jets
Dassault Falcon 900 – 33 Million USD
This mean machine of the skies features a very luxurious and sleek make. This efficient aircraft is the brainchild of French Aircraft manufacturer Dassault Aviation. It can fly at a speed of 600 miles per hour. It uses less fuel and leaves fewer carbon footprints when compared to others in its league. Hence, this private jet is a very economical travel machine for a wealthy businessman.
Embraer Emb 190 Bj – 40 Million USD
This machine hit the skies a year later of its manufacture as a private jet in the year 2006. It has ample room for 19 passengers and is much more spacious. The huge aircraft is conveniently divided into a bathroom, a bedroom, and a walk-in cargo area. It is also equipped with extra tanks of fuel which double up its range.
Dassault Falcon 7X – 41 Million USD
This flagship business class jet is an appealing machine with impressive technologies. It happens to be the first of its kind to be designed on computing. This jet offers winglets and the first of its kind fully fly-by-wire jet. It can take off at a dangerously steep angle but land slowly owing to its sleek design and advanced technology. Also, it is currently owned by Bill Gates.
Bombardier BD-700 Global Express – 47 Million USD
This swanky carrier is rightly called a Global Express as it has a vast range of about 6000 miles, which allows travel from anywhere to anywhere without needing to refuel. Also, it has the space to provide for a workstation, conference, and dining area, a stateroom with a folding bed, and such others.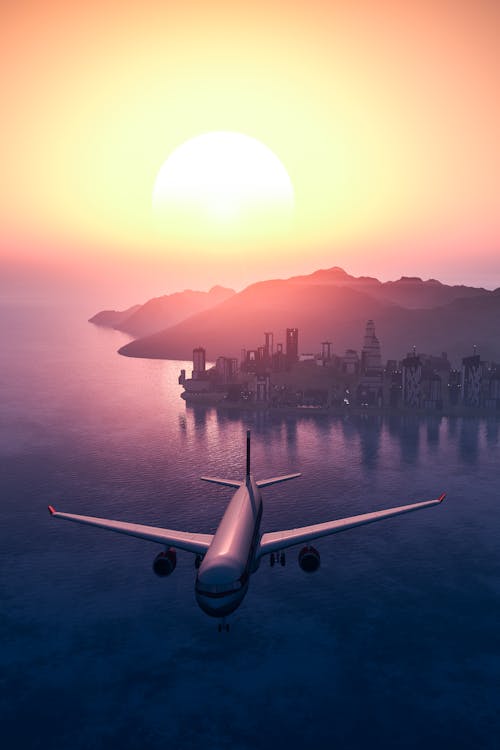 Boeing Business Jet – 55 Million USD
Taking after its successful 737 variants, the Jet series of the Boeing aircraft is the perfect jet model for a juggling corporate. It has the ambiance of a 7-star hotel, and it can accommodate between 25 to 50 passengers. Also, it can fly at a speed of 550 mph, and it can cover a range of 7100 miles per hour. This model also is 5% better in fuel efficiency when compared to the 737 jets.
Gulfstream G650 – 64 Million USD
The Gulfstream G650 is the flagship airplane of the American Company-Gulfstream Aerospace Corporation. They only design corporate jets. This one is the fastest and largest amidst their fleet as it has a capacity of 18 passengers and can fly at a speed of 610 mph. It has also been honored with the best aircraft award in 2014 by the Corporate Jet Investor.